I am making a thread for posting delicious works of sculpture. They may only live in pictures now but brought joy to those that they were served to.
10 Year 9/11 Cake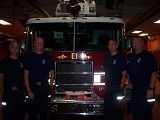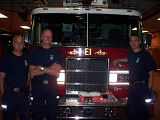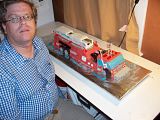 SG1 Stargate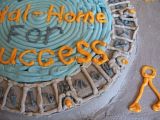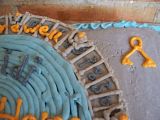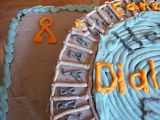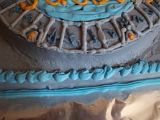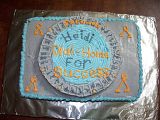 Jack O'Lantern
2009 9/11 Fire Engine Cake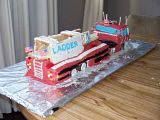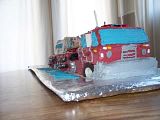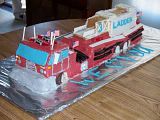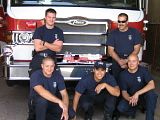 '74 Corvette and Mr Bean Mini Cakes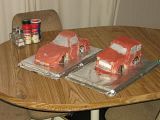 Flag Cake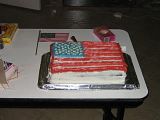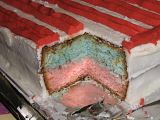 Clarence the Activist Turkey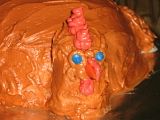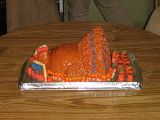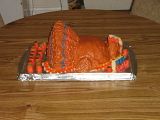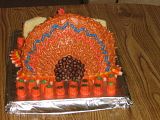 His signs.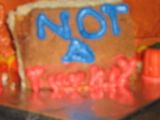 Star Trek Com Badge
'57 Chevy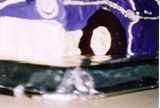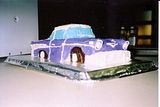 New York Museum of Modern Art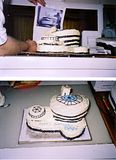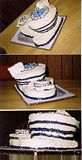 Imperial Star Destroyer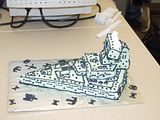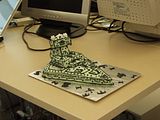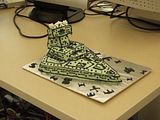 Laptop Cake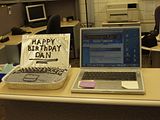 Millennium Falcon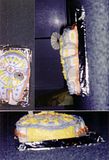 Death Star
Comments and thoughts are welcome!